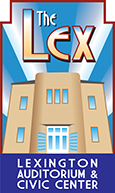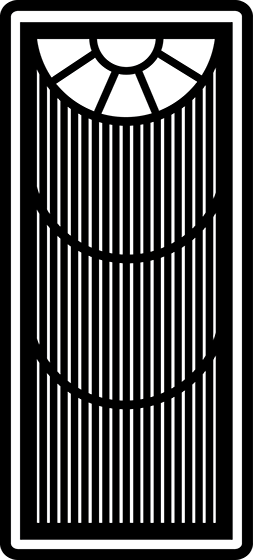 Lovingly restored over the past two years, The LEX is once again Lafayette County's premier venue for concerts, community activities, weddings, meetings and more.
This 10,000+ square foot facility has undergone a massive
makeover, offering palatial space and state-of-the-art
amenities for your next event.
Call 660-909-3652 or email us for a personal walk-through of
this beautifully restored, Art Deco-era structure. We look forward to being the host venue for your next event!
Education. Entertainment. Civic Life.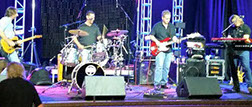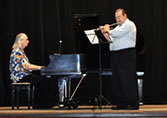 Life Line Screening community health event on Friday, June 8, 2018
The LEX will host a Life Line Screening community health event on Friday, June 8, 2018. Screenings will look for signs of disease that can lead to stroke, heart attack or bone fracture.
Screenings are fast, painless and affordable. The screenings tests are performed by experienced professional sonographers using sophisticated Doppler ultrasound technology. A board certified physician registered in your state reviews all results before they are sent to individual screening participants in about 21 days. Our mission is to make people aware of an undetected health problem that are difficult to detect in routine check-ups.
______________________________________________________
Life Line Screening vascular screenings scan for potential health problems related to:
Carotid Artery/Stroke - non-invasive ultrasound screening which detects plaque build-up in the major arteries in the neck, which is the leading cause of stroke, and is typically without any symptoms.
Abdominal Aortic Aneurysm (AAA) – non-invasive ultrasound screening to detect an enlargement of the abdominal aorta, the largest artery in the body.
Peripheral Arterial Disease (PAD) – non-invasive Ankle-Brachial Index calculation to screen for lower extremity vascular disease, which is a significant risk factor for heart attack and stroke.
Atrial Fibrillation (Afib) – non-invasive lim-lead EKG to screen for common heart arrhythmia, which increases the risk of stroke 5-fold.
Vascular screening packages start at $139.
A single vascular screening costs around $70.
_____________________________________________________
Many events also offer finger stick blood tests including:
Cholesterol
Hemoglobin A1c
Vitamin D Deficiency
Glucose
Prostate Cancer
Low Testosterone
C-reactive protein (hs-CRP)
Thyroid Disorder
Liver Enzymes
Chronic Kidney Disease
Blood screening packages start at $99.
A single blood test costs around $60.

LEXINGTON BANDS & FANS 1ST REUNION - September 22
(more info to come)